Ottawa Valley Moms :: Events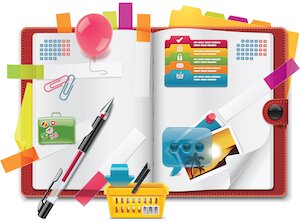 OVM understands how important it is to stay connected with other moms. It is what keeps us all sane and supported throughout our journey.
We have a section on the blog called, "What's On?" and it is updated (by area) on the 1st of each month. You can click on the "What's On?" category under things to do or click here to see all of the upcoming events for this month in Ottawa, Kanata, Stittsville/Richmond, Arnprior and Renfrew.
Events Hosted by Ottawa Valley Moms
OVM Girls Night Out at Baton Rouge! – Friday, January 18, 2013 at 6:30 PM

Want an evening where you can enjoy a great meal, without having to do the cooking or have kids screaming through it!? How about enjoying some nice conversation with other women and moms while dining!?
If you replied yes, then come join the Ottawa Valley Moms as we spend an evening enjoying dinner out at Baton Rouge in Kanata on Friday January 18th!!
Starting at 6:30pm, OVM we will be invading the restaurant to enjoy a nice dinner out amongst friends both new and old! EVERYONE is welcome! You don't have to be a 'mom' to join in on the fun!

For more information on Baton Rouge restaurant, please see their website: http://www.batonrougerestaurants.com/home.html.
ALSO!!! If there is interest, we thought we could arrange to possibly go see a movie after dinner that evening as we will be right in the Kanata Centrum beside the Empire Theatres!
We hope to see you out!!

Check Out What Else Is Coming Up…
Here are some links to other sites in the Ottawa and Ottawa Valley areas where you can learn about events coming up that may interest you!
Arnprior Events
General Events
Events for Parents and Kids
Ottawa Events
General Events
Events for Parents and Kids
Renfrew Events
General Events
Events for Parents and Kids