Christmas Giveaway: Enter to Win the Just for Her Package ($400 Value)
On the 9th day of Christmas OVM gave to you…
An opportunity to win The Just for Her Package!
In this package, you will have the chance to win prizes from
Body Poets, Pilates Patio, Brookstreet Hotel, The Spa & Lilac Lingerie!


The winner of this prize pack will win a One Hour Massage provided by Angus Henry, RMT at Body Poets valued at $93!
Body Poets Massage Therapy (owned and operated by Ellen Symons, RMT) is dedicated to helping you achieve your health goals. Whether you are recovering from injury, living with a chronic illness, want to maintain your healthy body, or need space to relax and unwind, Body Poets is here to help you discover the poetry of your own body.
Massage therapy can help you relax, can help keep your muscles and tissues in good shape, and can help you recover from various injuries and illnesses. It can be used as prevention before problems occur; it can also be an effective tool for speeding up the healing process in cases of injury, surgery, or illness.


The winner of this Just for Her Package will also win 5 Pilates Class Cards from Pilates Patio valued at $75!
Pilates puts no stress on your joints and no wear on the cartilage around your joints. It conditions your muscles in a balanced way and increases your self-awareness by drawing your focus inward. Pilates is very rehabilitative and unlike other forms of exercise, you can safely do Pilates every day. However, to achieve its benefits you need only practice Pilates three times a week.
Pilates benefits your emotional health. The smooth, steady movements quiet your mind and soothe your nervous system. As you lengthen and strengthen your muscles, you'll improve your circulation and tension steadily drains away. A properly orchestrated workout will leave you feeling calm, balanced, and rejuvenated.


The winner of the Just for Her Package will also receive Sunday Brunch at Brookstreet Hotel! A Sensational Experience valued at $80.
Brookstreet's four-diamond Perspectives Restaurant offers the very best in gourmet dining and unique culinary experiences featuring Executive Chef Clifford Lyness' award-winning culinary creations.
Completely renovated for our guests' comfort, choose to dine amidst birch tree branches or alfresco on the spacious terraces overlooking The Marshes Golf Club. The style is upscale in this beautifully appointed restaurant, yet the dress code is casual, the atmosphere is relaxed and the professional service is attentive and friendly.
Perspectives Restaurant is open for brunch Sundays from 9:30 am to 1.30 pm. Reservations are recommended and you can book by phone at 613.271.1800.


The winner of this package will also win Holiday Merry Manicures for Two, valued at $90!!
The prestigious SPA companies, founded in 1996, cater to a growing market of discerning spa goers and have become well-known destinations for visitors and residents of our Nation's Capital. Each spa location has served as a building block enabling the company to reach its most intriguing chapter an international SPA location, The SPA Retreat Boutique Hotel in Negril, Jamaica.
Continuing the devotion to service and quality familiar to our Canadian locations, we wish to connect you with an oasis of total well-being and the ritual of renewed relaxation.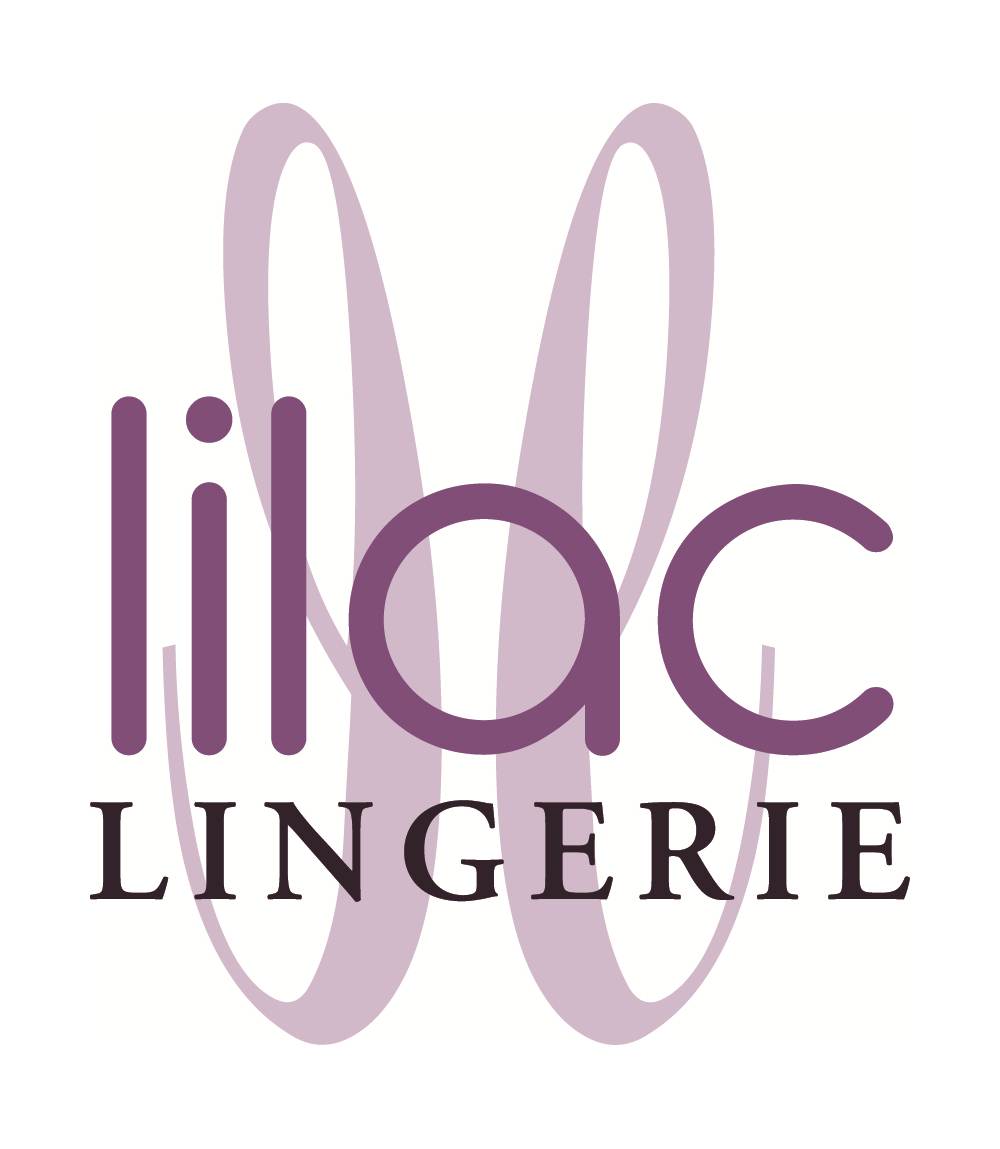 Lastly the winner of the Just for Her Package will also win an $80 gift card at Lilac Lingerie in Westboro!
At Lilac Lingerie we help you find the best fitting bra or lingerie item. For everyday comfort or a special occasion, the right fit can make all the difference. We carry fashion, quality but affordable lingerie from Europe, Australia, Canada, South and North America.

Lilac Lingerie offers:
Bra fitting – AA to G cups
Bridal lingerie fitting
Boudoir photography
Private parties packages (including bridal showers)
Gift certificates instantly printable online

Here's how you can enter to win:
For Body Poets visit their website at www.bodypoets.ca and like their Facebook page
For Pilates Patio visit their website at www.pilatespatio.com and subscribe to their mailing list
For Brookstreet Hotel, like their Facebook page
For The Spa visit their website and subscribe to their mailing list here
For Lilac Lingerie follow them on twitter or like their Facebook page
Leave a comment below on why you NEED to win this package, and which Lingerie do you prefer, black or red!
We will be choosing a winner at the end of our giveaway period! Good luck everyone!